Featured Video

Welcome
---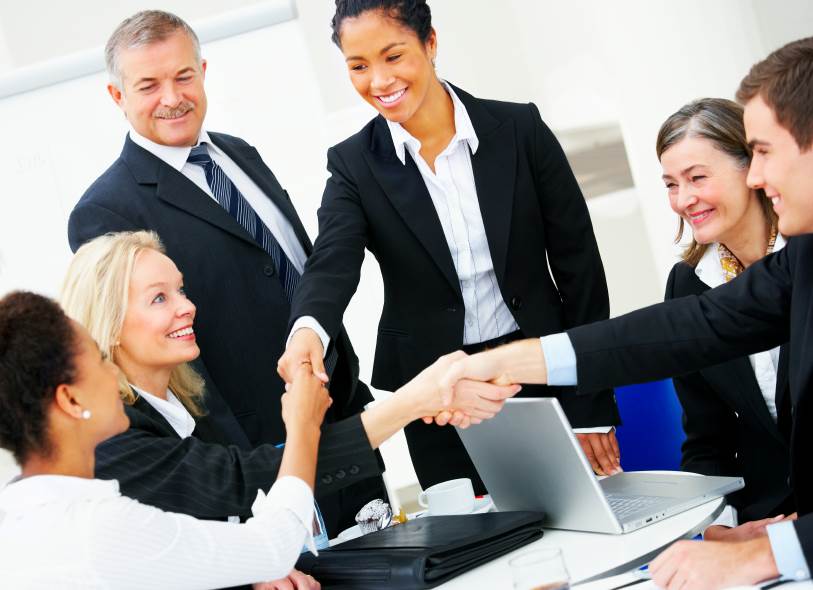 Halo Applications and Communications, LLC is the premier business consulting and technology expert specializing in cloud-based solutions for
HR Departments
,
Sales Teams
, and
IT
.
As well as being a regional leader in the deployment of ACT CRM software, our
Halo System
cloud-based software provides custom learning and
succession planning
functions that help you develop your employee's into high performing teams!
Our
CRM
and
Performance Management
solutions help organizations:
Save time

Reduce employee turnover

Improve behaviors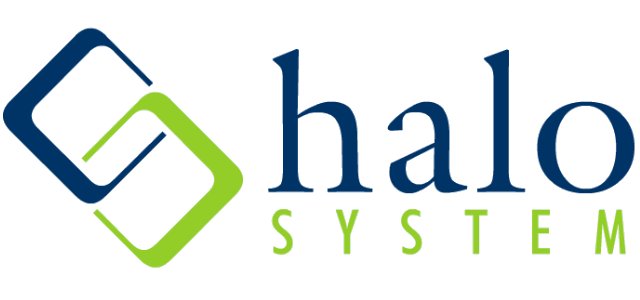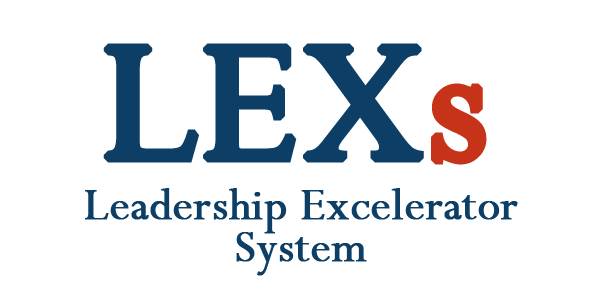 We are also excited to announce our new
LEX System (Leadership Excelerator)
, which provides executive coaching and development content to train and retain management and executive teams.
Click Here to Speak to a Representative.